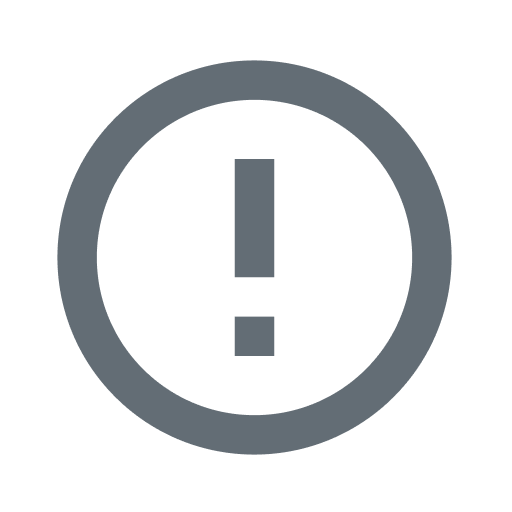 Look I'd be the first to admit, I'm not a big fan of their football team, especially after last week's 35-3 beat down against the Oakland Raiders. And yes,  while its true I seek revenge from the Pittsburgh Steelers, I am a fan of their emcees, deejays and producers.
Jasiri X is my homie. Paradise from X-Clan is inspiring.. I was always a fan of Sam Sneed and Mel Man who produced joints for Dr Dre and put out their own albums..   Kellee Maize is nice.. Wiz Khalifa is making noise.. The Burgh has been overlooked..
Here's a recent cypher featuring; Jasiri X, Boaz, Kellee Maize, S. Money, Cynik Lethal, DJ Huggy. Perhaps they set it off for other cities to follow suit and do their own.. yes, Pittsburgh is in the building.. salut.
http://www.youtube.com/watch?v=xYXnzgC-oOY&hd=1
Since we talking Pittsburgh I figured lets do some history and take a look back with this classic..
http://www.youtube.com/watch?v=wqG5d450DI8
Return to Davey D's Hip Hop Corner
Some content on this page was disabled on November 14, 2015 as a result of a DMCA takedown notice from Destination360. You can learn more about the DMCA here: